The perfect hybrid! Southeast Recreation's Semi Inground Pools can be installed in nearly any backyard. They can be built fully inground, fully above ground or anywhere in between! From Huntsville and North Alabama to Fayetteville and Southern Middle Tennessee, the rolling hills are beautiful to look at but oftentimes difficult and expensive to build an inground pool in. Our semi inground pools need no retaining wall – even in sloped yards! Southeast Recreation's semi inground pools can be built right into the slope and since it comes finished with a fully decorative wall you don't even need to hardscape around it, although you can if you wish! At less than half the cost of a traditional in-ground pool, install time start-to-finish in typically just 2-3 days (yes, days!) backed by a lifetime warranty, corrosion and rust resistant and 2" thick R10 value insulated core, our semi inground pools will provide years of enjoyment for you, your family and your friends at a cost that will even allow you to put an amazing hot tub on your patio and still be under budget! Want to spend even more time in your pool? You can put a heater on our semi inground pools and extend your swim season at very minimal cost. 
If you're new to owning a pool, Southeast Recreation will work with you from the beginning, finding the perfect shape and size for your backyard, helping you decide on the best watercare system for your pool and providing seven day a week free water testing analysis! We have everything you need to startup, maintain and close your pool – and we will never recommend purchasing chemicals or products that you don't need!
For more information on Southeast Recreation's Semi Inground Pools and how we can help you transform your backyard into your personal oasis, contact us today!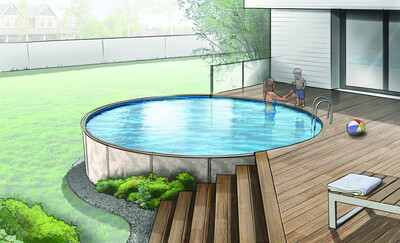 ROUND SEMI-INGROUND
12' , 14' , 16' , 18' , 21' , 24' , 27' , 30'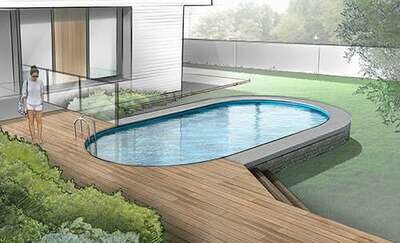 OVAL SEMI-INGROUND
16' x 24' , 16' x 32' , 18' x 34' , 16' x 28' , 18' x 26' , 18' x 30'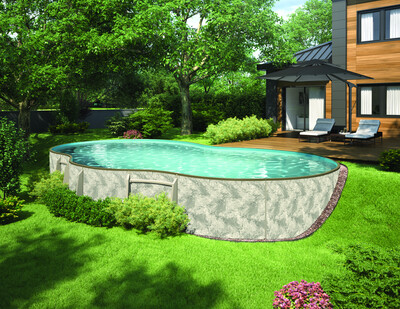 FREE FORM SEMI-INGROUND
15' x 28' , 17' x 30' , 19' x 32'
Contact Southeast Recreation
For more information on anything we sell or any service we offer please contact us! We look forward to having you join the Southeast Recreation family and promise to do our best to make you proud that you did.
1615 Wilson Parkway.
Fayetteville, TN 37334
Mon – Fri: 10am – 6pm
Saturday: 10am – 5pm
Sunday: Closed
4667 US-431,
Albertville, AL 35950
Mon – Fri: 10am – 6pm
Saturday: 10am – 5pm
Sunday: Closed
17837 US-72,
Athens, AL 35611
Mon – Fri: 10am – 6pm
Saturday: 10am – 5pm
Sunday: Closed